User Settings
Icon Size (80px)
Set your preferred icon size when displaying items on the main page.
Various Settings
There's a few!
Active Mods
Here you can choose which mods you're using. Content for active mods will show up in the items page, while disabled mods will be ignored.
For example, if you enable Revelations, you will see items, trinkets, pickups and other additions from the Revelations mod alongisde the vanilla content.
Click on a mod's active status to toggle it.
Website Theme
Choose the website theme.
Themes control the background image and accent color, such as the one used by the scroll bar and search bar.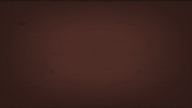 Basement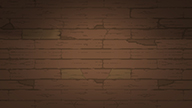 Cellar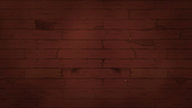 Burning Basement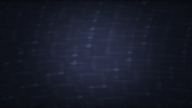 Downpour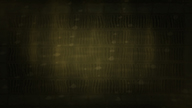 Dross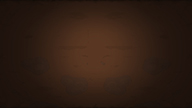 Caves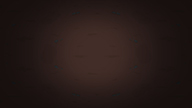 Catacombs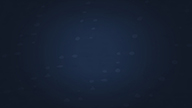 Flooded Caves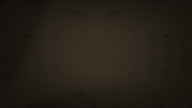 Mines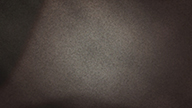 Ashpit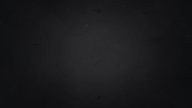 Depths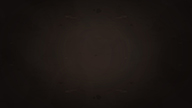 Necropolis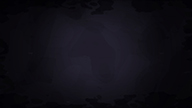 Dank Depths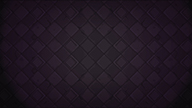 Mausoleum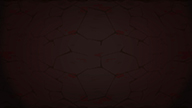 Gehenna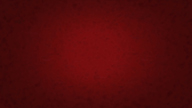 Womb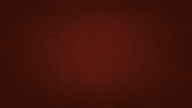 Utero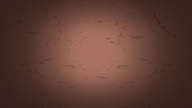 Scarred Womb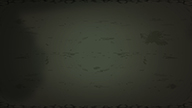 Corpse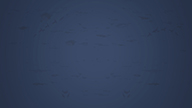 Blue Womb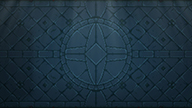 Cathedral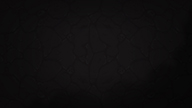 Sheol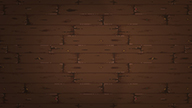 Chest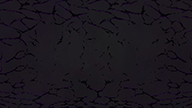 Dark Room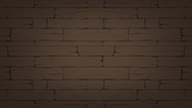 Home
Home (alt)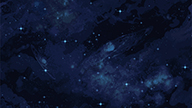 Planetarium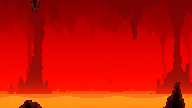 The Beast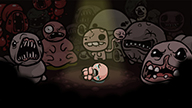 Classic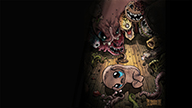 Rebirth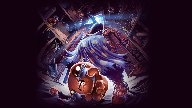 Repentance

Wiki Style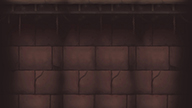 Wiki Style 2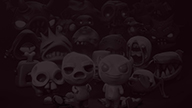 Fiend Folio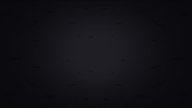 Morbus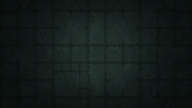 Laboratory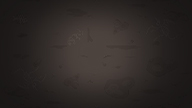 Stony Level
Privacy Policy
Click here to check the Privacy Policy.
Cookies
Click here to delete all website cookies stored on your device.
This will also reset any changes made to settings on this page.